The Arrows will be taking the field once again this summer! The boys will be competing in up to three great tournaments in Michigan and attending a Summer Skills Camp in July!!  We will be fielding three team with the possibility of a second U13 and HS team if numbers allow.  The Summer Skills Camp is for boys in grades 3-8 and will be held at Chippewa Middle School.  If your summer is already busy, you can sign up to attend the Summer Skills Camp separately.  
Please click on the links below for more information on the dates and cost for each travel team and the Summer Skills Camp.  If you would like to play on one of the travel teams, please SIGN UP now as the deposit to reserve your spot is due on April 1st. Here are the tournaments each team will be playing.
U9 (players must be born on or after 9/1/07)- Great LAX Bay
U13 (players must have been born on or after 9/1/2003)- Great LAX Bay, Great Lakes Lacrosse Invitational, Cherry Bomb

High School (Rising Freshman to Seniors will play as one team depending on numbers)- Great LAX Bay, Great Lakes Lacrosse Invitational
 All three tournaments are located in Michigan. The Great Lakes Lacrosse Invitational is in Lansing, Great LAX Bay is in Saginaw and Cherry Bomb is played in Traverse City.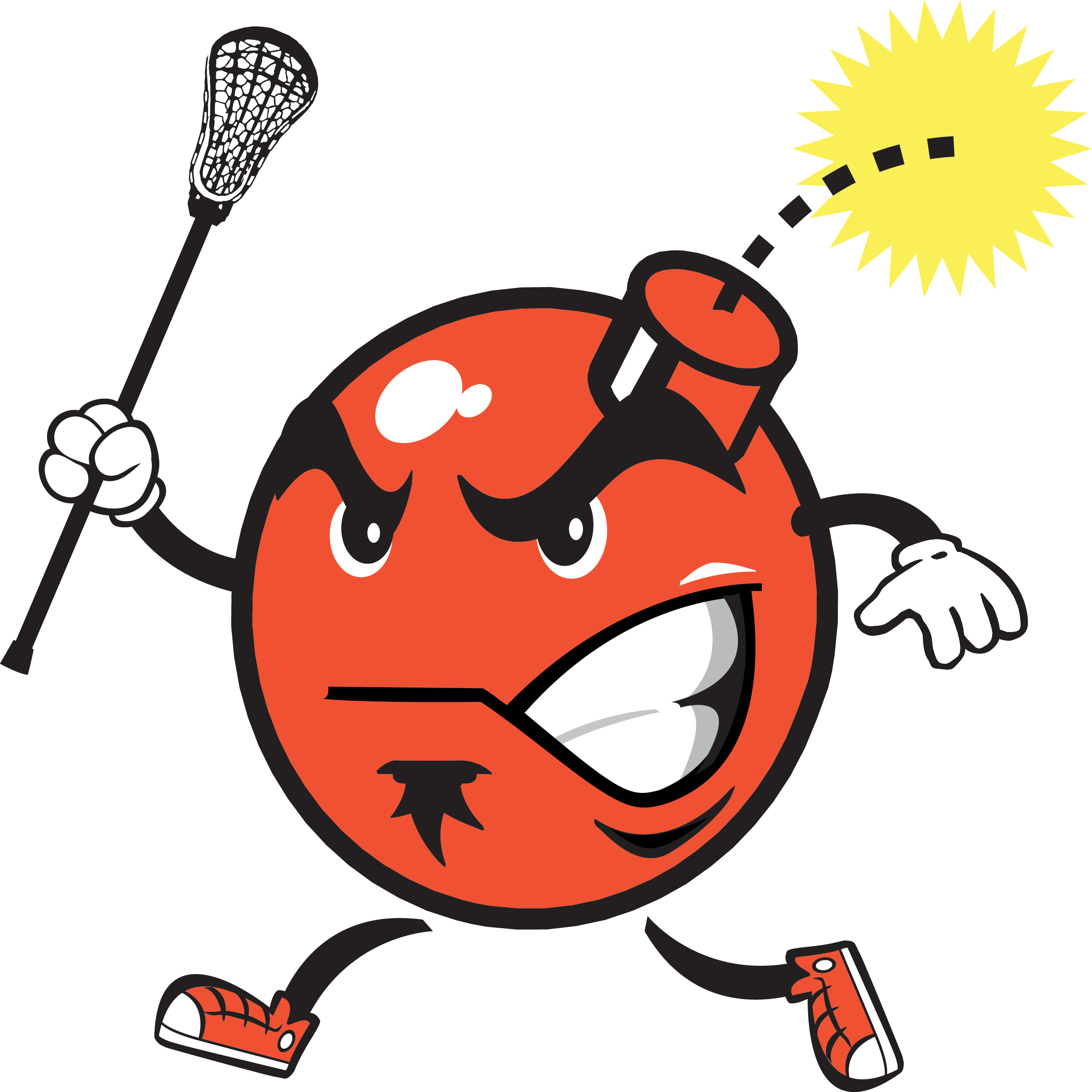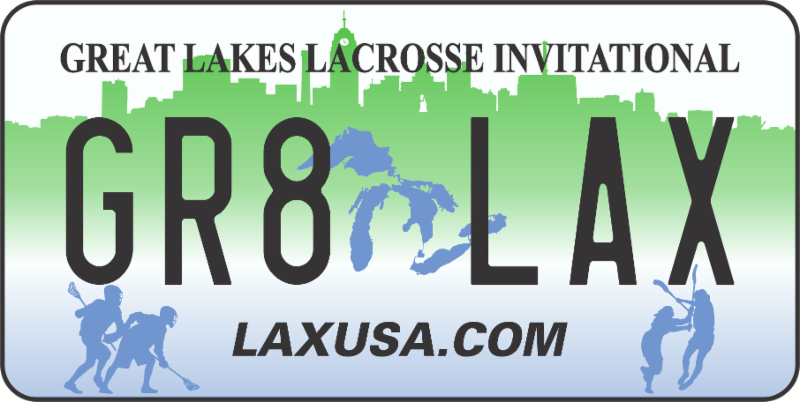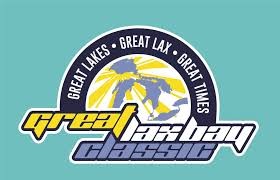 Please click HERE for more information on the 2017 Travel Teams

Please click HERE for more information on the 2017 Summer Camp
Please contact Coach Mike Van Antwerp with any questions:okemoslacrosse@gmail.com